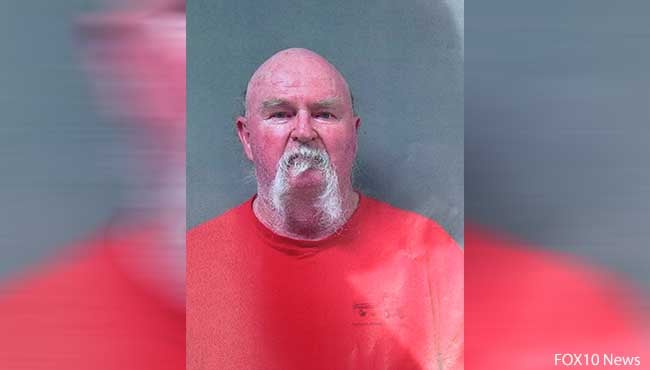 A Springfield man was arrested for the third time in the past three days on charges of indecent exposure and public lewdness, said Springfield Transit Police.
Police say that John James, 43, boarded a Springfield Transit Bus on Algonquin Avenue around 10:30 a.m. James proceeded to stun onlookers as he began "masturbating" on the public bus, only stopping after being forced to by Transit Police.
Upon viewing surveillance footage, police found more footage of James on other buses, indicating a pattern of public indecency over the past three days.
Springfield Transit Police arrested James earlier this week on similar charges, but released him with a citation then, as indecent exposure constitutes a misdemeanor in the County.
City records show that James was previously charged with public lewdness in 2010.